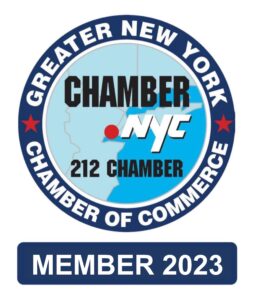 Duratech Group was founded in 1993. From the very beginning, we have aimed to rise above the competition based on four simple principles:
Superior Product
Better Value
Exceptional Service
Custom Design
In any given day, billions of bags are used all over the world to carry merchandise. They must be durable and attractive for the customer, while still maintaining affordability to the store.
Once they leave the store in the hands of your customers, they become powerful, yet often overlooked advertising tools.
At Duratech Group, we recognized that reality and have employed a full-time graphic design department to meet the demand. If you currently have a logo or design that you wish to use, we will gladly reproduce it without hassle.
But if you are looking for a new design, our staff is at your service to take your idea or concept and turn it into a stunning image that will get noticed.
Large or small orders, stock or custom items, we strive to not only meet, but far exceed the expectations of our clients.